Water Feature Equipment
Give your customers the water feature of the their dreams. Normac provides a quality selection of pond and water feature products for residential and commercial applications.
Water Features
From lighted waterfalls to LED options and more, find the wholesale water features you need by visiting a local branch or ordering online.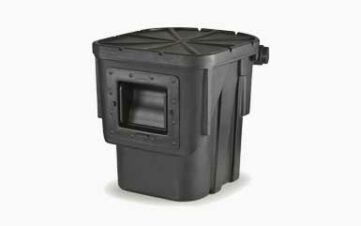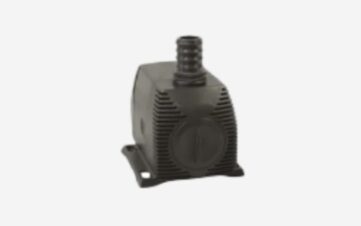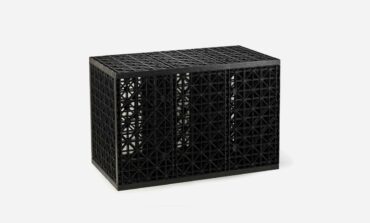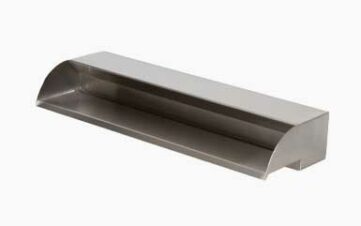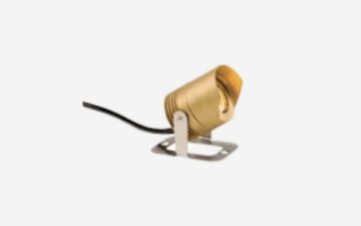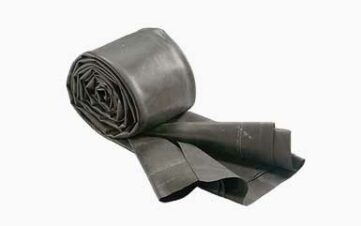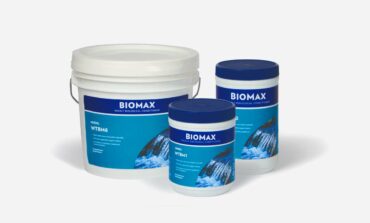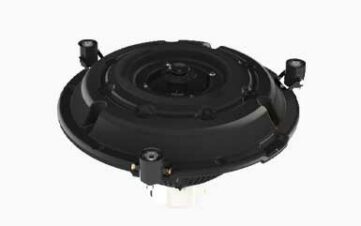 Need Help?
Our customer relationships are everything to us. Our team is happy to answer questions or provide guidance that helps your landscape business thrive.