Drainage Products
Properly drain and protect the work you do with a full range of drainage products from Normac. We provide quality landscape drainage products for residential and commercial needs.
Drainage
Explore our drainage supplies of everything from catch basins to pipe to channel drain. You'll find the perfect product for every application.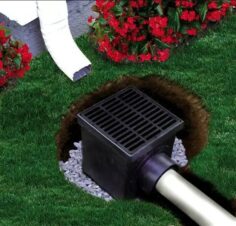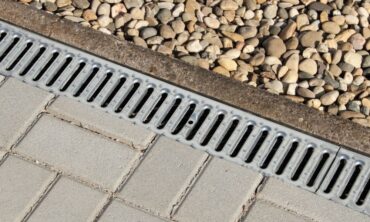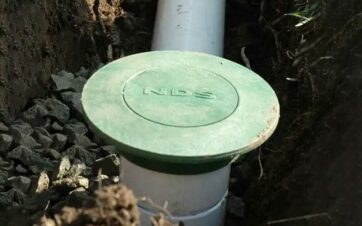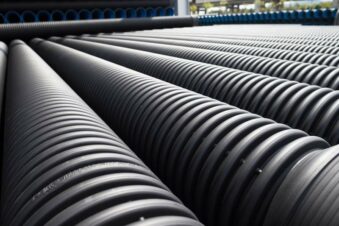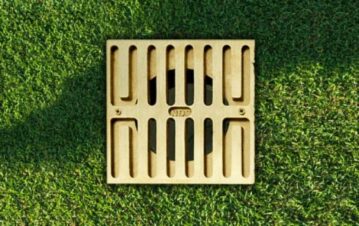 Need Help?
Our customer relationships are everything to us. Our team is happy to answer questions or provide guidance that helps your landscape business thrive.