Professional landscaping tools to get the job done
The quality of your tools says a lot about your business. Professional landscaping tools from Normac demonstrate your commitment to the quality equipment needed to produce quality results.
Tools
From shovels to burlap and poly grass sheets and more, Normac has the professional landscaping tools you need.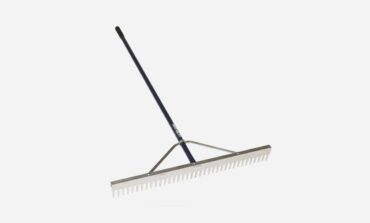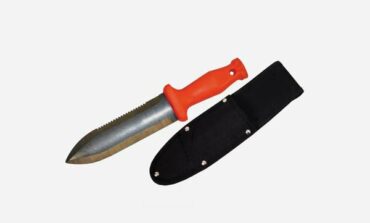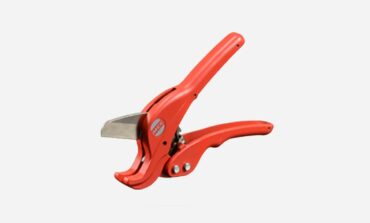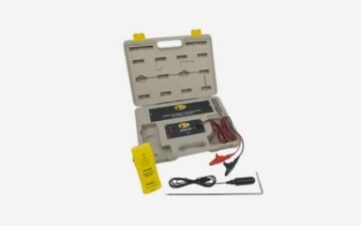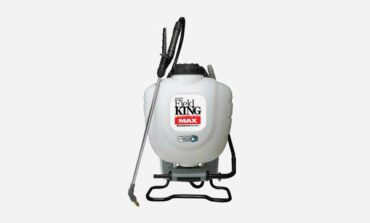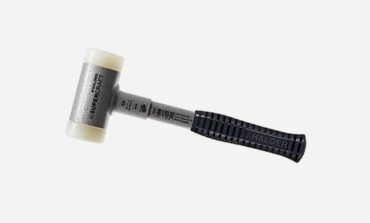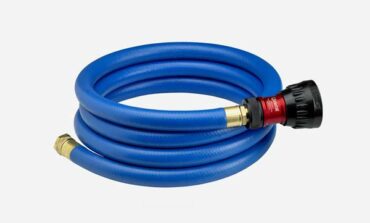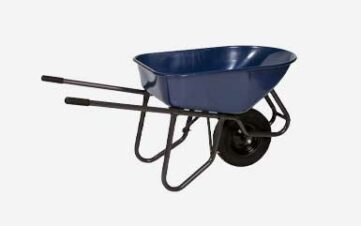 Need Help?
Our customer relationships are everything to us. Our team is happy to answer questions or provide guidance that helps your landscape business thrive.