Hardscape Supplies
Hardscape products are an essential part of any landscape project. Your customers have big dreams for their outdoor spaces, Normac is here to help you meet those requirements. We carry the styles and brands to cover even your most demanding projects.
Pavers & Wall Block
Wholesale pavers and wall blocks are the foundation of outdoor living.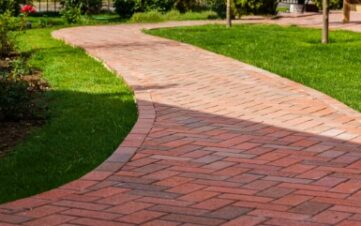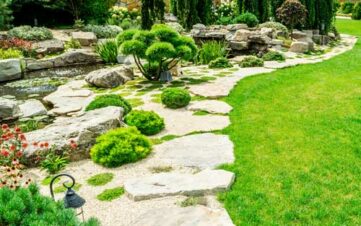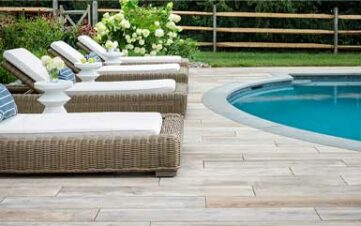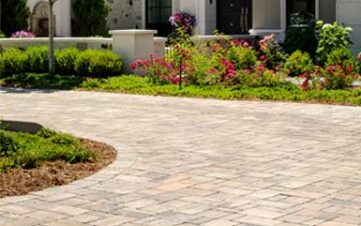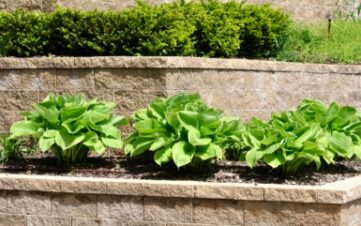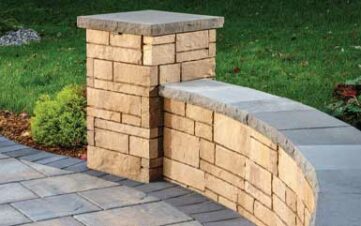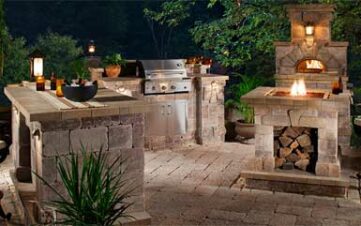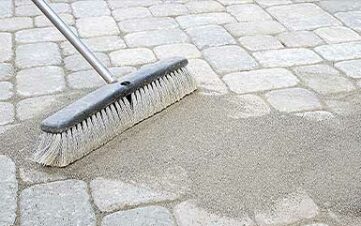 Need Help?
Our customer relationships are everything to us. Our team is happy to answer questions or provide guidance that helps your landscape business thrive.